Our Store


Sunshine Coast Christmas Store
We are super excited to welcome you to our beautiful two level showroom full of celebration goodness - where every day is Christmas.
10 Bearing Ave, Warana 4575 - Sunshine Coast Qld
Showroom Open - 7 Days a Week!
Monday to Friday 9am - 5pm
Saturday 9am - 5pm
Sunday 10am - 3pm
10 Bearing Ave Warana Qld 4575
Our Showroom is full of stunning trees, unique outdoor lights, Christmas decorations and much more..... to make your Christmas Complete.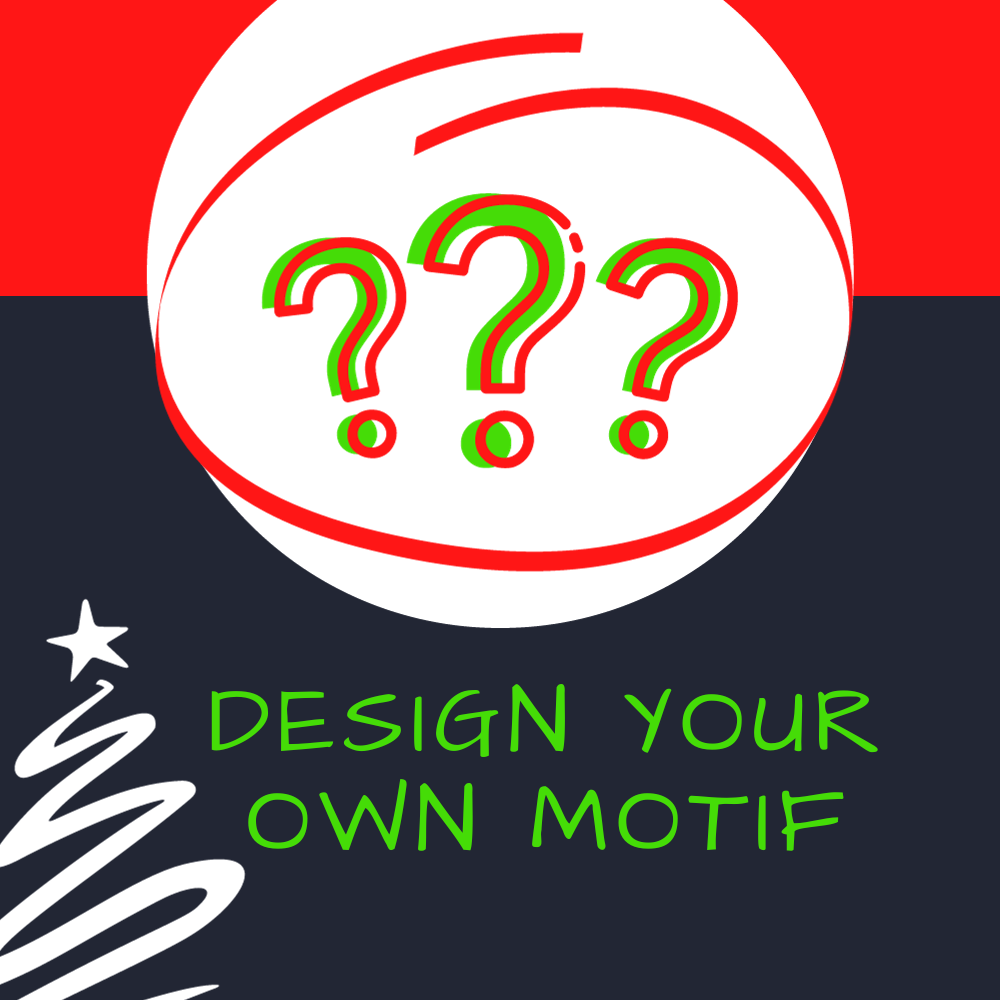 Design Your Own Motif - Competition Now Open - Click here for all the details
Surround yourself with all the joy and sparkle of the season at your Sunshine Coast Christmas shop! For over six years, Christmas Complete in Warana has been your retail hub/source for all things Christmas! Discover beautifully realistic artificial Christmas trees, high quality Christmas lights, home decor, wreaths and garlands, timeless collectibles and, of course, thousands of gorgeous ornaments! It's a must-see experience you don't want to miss! Shop all year round, where every day is Christmas.
We have exciting NEW product ranges arriving regularly for 2023, including gorgeous homewares and lights for festive celebrating.
Our Showroom features vast ranges, including Christmas Trees, Wreaths and Garlands, Santas, Elves and Fairies, Halloween Decor and Lights, Christmas floristry and decorations, amazing unique Christmas Light displays plus much more. We offer many products available exclusively instore only. We have fantastic new ranges arriving every month with our entire Outdoor Lights range on display.
Corinne, Mark & the Elf Team xx
Website Orders Pick Up Available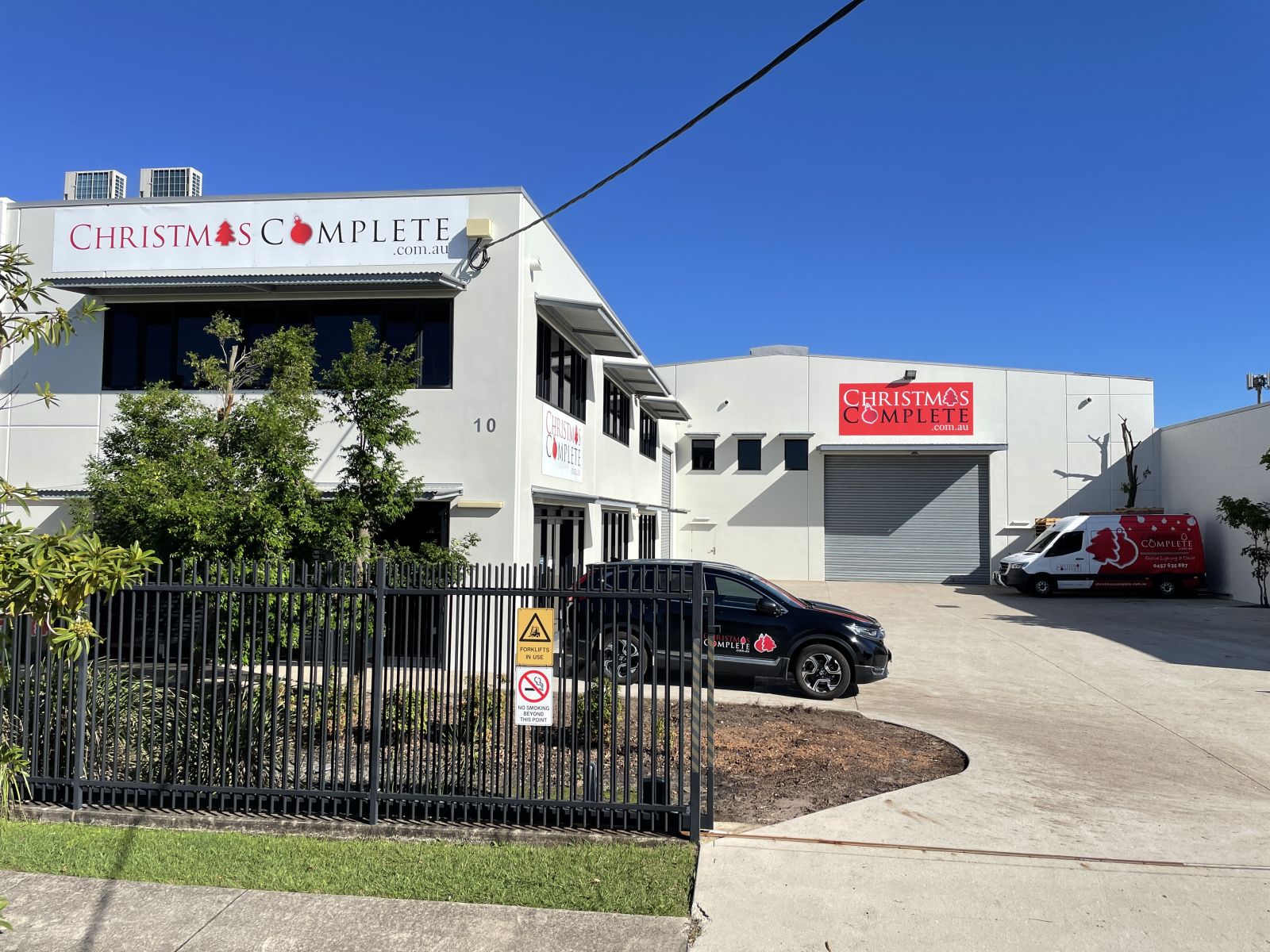 Find Us - Full Showroom
10 Bearing Avenue Warana QLD 4575
Motifs & Lights

Christmas Trees

Decorations

Outdoor Displays

Storage

Collectibles

Licensed Decorations

Tree Wrapping
Accessibility
Our Showroom is over 2 levels with the 2nd Level only accessible via the internal staircase. Due to our very full showroom, accessibility for wheelchairs, walkers and prams is limited in some areas. We apologise for the inconvenience and our team will do everything we can to assist you when visiting our store.
Parking
We have plenty of onsite parking right at our front door. Wheelchair parking space also available.
Fully Air Conditioned
Both levels of our Showroom are fully air conditioned, so you can shop in comfort.
Stock Availability
All items shown as 'In Stock' on our Website are on display in our Showroom and available via either our Showroom or onsite Warehouse for larger items. Our friendly team are available to assist in loading these into your car for you.
Payment Options: Eftpos | VISA, Mastercard | PayPal | AfterPay | Direct Deposit | Lay-by
Our Sunshine Coast Store operates year round or Shop 24/7 via our Website. Customer Service is available during business hours.